Ecotec Heating .


Our services include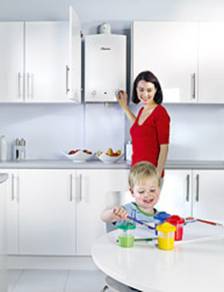 ■ Central Heating
■ Installations
■ Additions
■ Repairs
■ Boiler Replacements
■ Certification
■ Repairs
■ Underfloor Heating
■ Unvented Hot Water Cylinders*

*Unvented hot water cylinders are subject to Approved Document G3 of the Building Regulations. Our engineers are fully qualified, and registered to install and maintain these cylinders, as required by law.
Our expertise is only a telephone call away.

Mobile: 07881 664520
Telephone: 01472 211210